Cole's Media Company is a full service branding and marketing agency representing brands and organizations all across the country and in various industries. Our goal is to create unique experiences tailored to meet each brands' need.
As craftspeople, we weave stories for our clients' brands that engage audiences while exceeding marketing goals. As a boutique marketing agency, we focus our imagination and skills on creating brand experiences that are original, that make audiences feel special, and that elicit the desired reaction. Our attention to detail shows the care and creativity we take in strategizing, realizing, and implementing each project to a successful and satisfying conclusion. In our eyes, every brand is unique, and deserves an exceptional presence.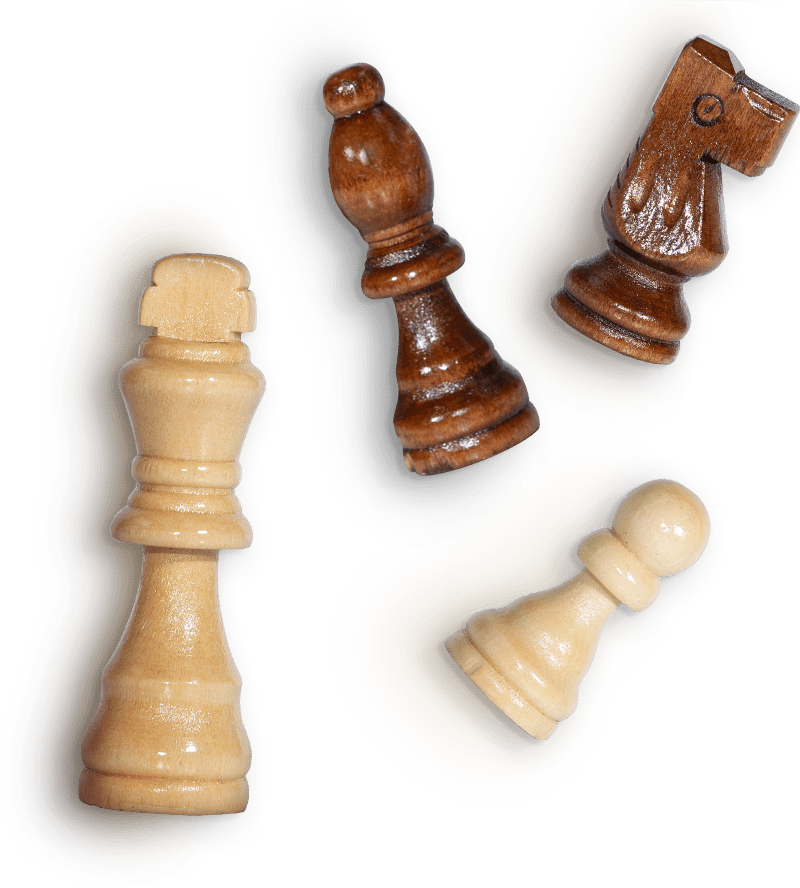 Make Moves that put you on top

CAPTIVATING WEBSITE DESIGN
It's not enough to just have a website anymore. Let us help you provide a digital experience to help you stand out. The sites we build are eye-catching, lightning-fast, secure, mobile friendly, search engine optimized and built for the future. 

TRUSTED WHITE LABELING SERVICES
You want to give your customers the best digital marketing services possible. But, you can't always do it on your own. Every once and a while you need a little extra help. Whether it's website design or content creation. We are here to help.

ENGAGING SOCIAL MEDIA
A sedative social media strategy is money wasted, and posting just to post is time wasted. Social media marketing has never been more important than in today's smartphone society, let us help you build a strategy and execute targeted campaigns.
Become the grandmaster of your industry